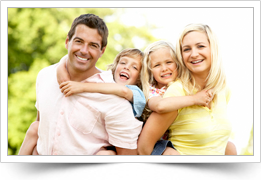 Juggling your life while managing finances is a challenge.
Major events like marriage, divorce, having children and changing careers can be overwhelming, and have a great impact your financial situation. Putting long-term strategies to work is imperative to your financial success. We will help you manage those challenges with effective cash flow strategies, wealth acceleration plans, and debt payment acceleration techniques.
Let us help you deal with the day-to-day needs of your life now, with an eye on long term retirement goals.
What we can do for you:
Budget and goal setting
Debt management
Tax efficient and diverse investment strategies
Protecting you and your family
Estate and Retirement planning.
Contact us today. We can do so much for you.