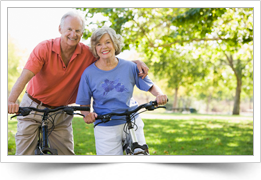 Retirement should be a wonderful time, but is often met with stress.
We hear questions from our clients on a daily basis, such as;
"How much will I need to retire?"
"Have I been contributing enough to have a comfortable retirement?"
"Should I take CPP early? Later? "

We can help you through the maze of choices and opportunities and help guide you on your path.
What we can do for you:
Budget and goal setting
Debt management
Tax efficient and diverse investment strategies
Insurance
Retirement planning
Estate and legacy planning
Contact us today. We can do so much for you.